Science toys, games, books, miscellaneous jewelry, and much more!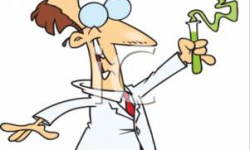 Looking to host an event? Check out our Traveling Science Program! Sci-Tech now has a Traveling Science Program available to visit your school, youth group, community center, or other venue!
If you are a member of the Sci-Tech Center, you are eligible to enjoy free admission to more than 300 other museums in such places as Syracuse, Rochester, Ithaca, Chicago, Baltimore, Toronto, Boston, Ottawa, and many more. It is called the ASTC Passport Program.