Looking to host an event? Check out our Traveling Science Program!
Sci-Tech now has a Traveling Science Program available to visit your school, youth group, community center, or other venue!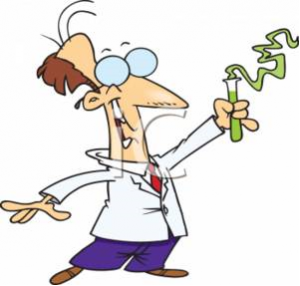 The Traveling Science Program (TSP) brings a group of live, exciting science demonstrations to your site, whether it be a classroom, auditorium, or meeting room.  Each TSP presentation is geared to the specific audience – whether children, adults, or family groups – and may include demonstrations on optical illusions, science magic, basic laws of motion, electricity, flight, and more.
The Traveling Science Program's purpose is three-fold: To support classroom teachers with relevant programs that expand their opportunities to present science to their students; To demonstrate the excitement of science and technology, potentially motivating some children to consider pursuing careers in science or technology; and To overcome a few of the residual fears that some adults still harbor regarding issues in science, technology and energy.
The Traveling Science Program travels to locations throughout Jefferson, Lewis and St. Lawrence Counties. There is a $90 fee for each 30-45 minute presentation in Jefferson County.  Additional fees will apply outside of Jefferson County.
To schedule the TSP at your location, contact the Sci-Tech Museum at (315) 788-1340.